Operated by USA ecommerce startup, Woos.com offers a wide selection of authentic, high-quality products at competitive prices and delivers them to customers' doors in a speedy and dependable manner.
Adhering to the same core values of authenticity and reliability that define the shopping experience at Woos.com aims to provide consumers around the world with an innovative and robust ecommerce platform through close cooperation with domestic suppliers in China.
Woos.com offers a world-class set of online retail services to its legion of users, who now number close to 1 million in total.
As a technology-driven company, Woos.com has focused considerable effort in developing a robust and scalable platform which not only supports the company' s rapid growth but also allows it to provide cutting-edge technology and services to its partners and customers.
Founder's Profile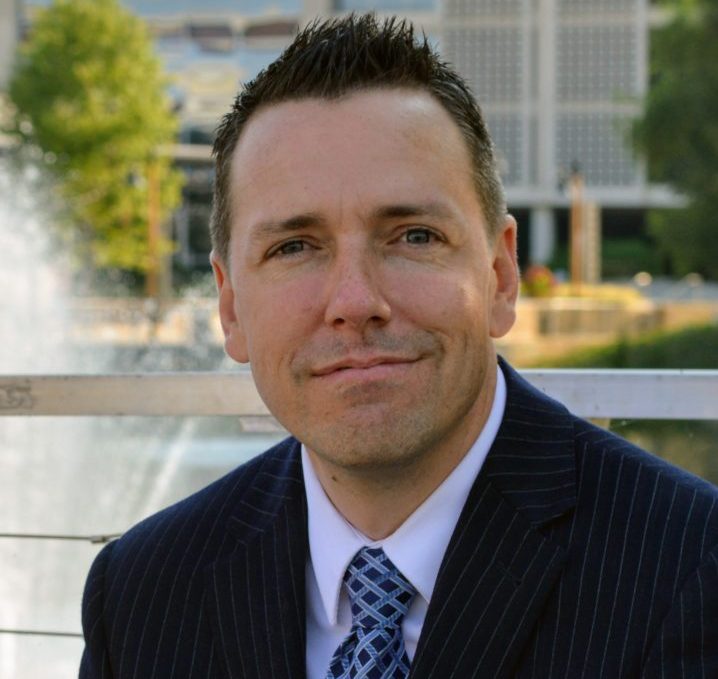 Pierre Burton

Pierre Burton is the founder of Woos.com, and has been its Chairman and CEO since the company's inception. Mr. Legalois has over 15 years of experience in the retail and e-commerce industries.
Mission & Values
1.Mission: To make life carefree and joyful.
2.Vision: To become the most trust worthy company in the world.
3.Woos core values:
Customer first, Integrity, Teamwork, Passion, Innovation • Customer first - Consumers, Suppliers, Seller Customers - Achievement, Gratitude, Service • Integrity: Honesty, Accountability, Commitment • Teamwork: People Oriented, Cooperation Oriented, Big picture Oriented • Passion: Be No.1, Enjoy Work, Never Give Up • Innovation: Be Better, Keep Learning, Accept Setbacks